- Family owned for over 40 years -




Oak Orchard Canoe Kayak Experts




- Open year round -




www.oakorchardcanoe.com


Phone Order Hotline (10am-6pm EST) ..................(800)452-9257
email us: oakorchardcanoe@rochester.rr.com
"Waterport Store" (between Rochester and Niagara Falls)
Store Hours: M,W,TH,FR: 10am to 6pm. SAT:10am to 5pm.
2133 Eagle Harbor Waterport Rd
Waterport, NY 14571
(for gps use Albion, NY 14411)
ph; 585-682-4849
"Welcome to the BIGGEST - LITTLE canoe and kayak shop in the world"
Kayaks
---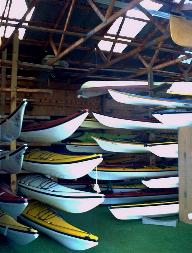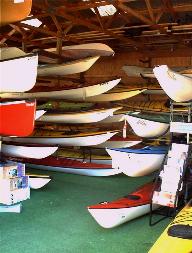 We have Hundreds of Kayaks, Canoes and Paddle Boards in stock.
So we can have one that's just perfect for YOU!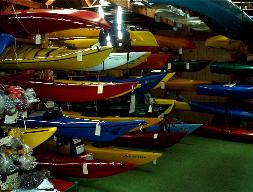 ---
Ask about our Scratch-&-Dent Sale* on select Canoes, Kayaks AND Paddle Boards.
WE call these CLOSEOUT or CLEARANCE models... Scuff marks are very common in shipping certain models from factory to our stores.

[*Sale Excludes Hobie® Kayaks]
New 2023 models arriving daily.
In stock now for the 2023 paddling season.
Annual clearance SALE on NOW...
YES, we really have hundreds of kayaks... Over 8500 sq. ft. of indoor shopping displays.
Enjoy our beautiful, natural Park-like setting.
You DO have a choice... You ARE important....
You can buy an imported kayak with a made-up brand name at the box store.
Before you take it home realize that ...you can't buy parts for it, anywhere!
...you can't get a cockpit cover or spray skirt, because it is not designed to hold one.
...you can't buy a more comfortable seat, ...you can't make it go straight.
The worst mistake you can make is to buy something that is so mediocre that you don't love it, you don't sell it, it just sits around and another year goes by where you miss out on enjoying nature in the way you dreamed.
At Oak Orchard we believe in the Anti-Big Box store experience. We know kayaks. We enjoy kayaking. We like to help our customers have Fun on the water.

We stand behind every new kayak we sell with in stock parts and service. If you have purchased a kayak elsewhere your warranty is through the factory. We warranty new kayaks that we sell to you.

Thank you for shopping with us.


Shipping: we can ship most of our KAYAKS to you.....please call or email us for a quote. Click here for details.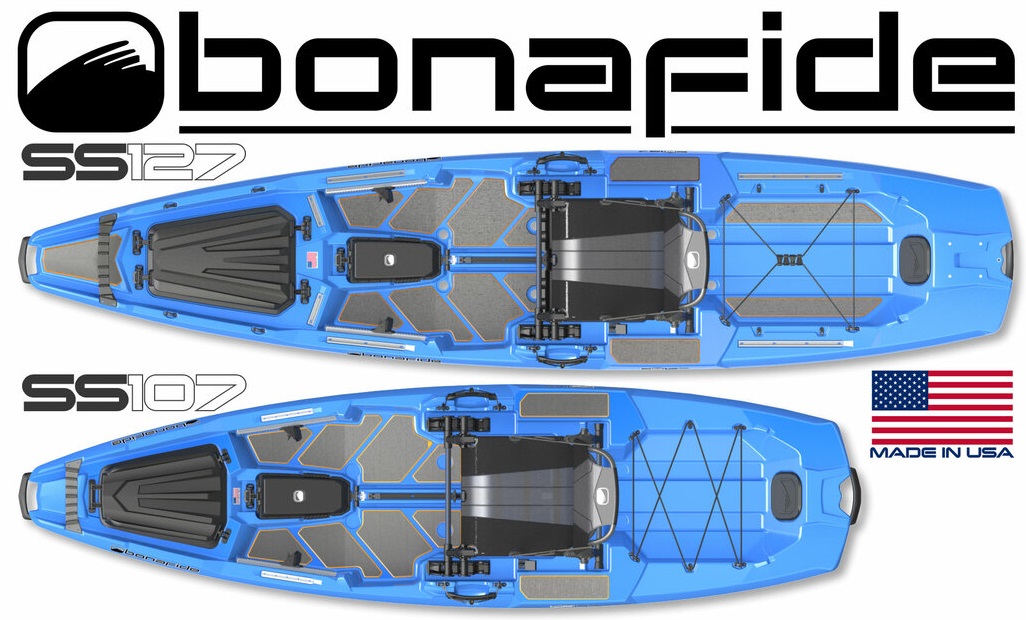 ss107 and ss127 by Bonafide Kayaks. See our Bonafide inventory "Kayak Inventory" page of our website.





Sometimes you can tell just by looking; sleek fine lines, attention to detail, that extra effort it takes to be the best. Current Designs makes some of the best kayaks in the world from the highest grade of superlinear poly, fiberglass or Kevlar. Our customers are consistently impressed by the predictable handling and impressive glide of these fine kayaks.
Current Designs makes fiberglass and Kevlar kayaks that are tough enough for streams and bumping into rocks along the shore!
No need to be afraid of rocks like with those other brands. For our inventory see our "Kayak Inventory" page of our website.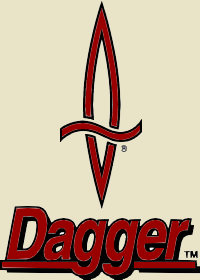 Dagger Kayaks
Materials used: Polyethylene.
Dagger makes kayaks for almost every kind of water out there!
Everything from whitewater to touring or general recreation...Dagger has a kayak for it!


Eddyline is famous for top quality kayaks, their designs are legendary. Many years ago Eddyline ceased production of standard fiberglass and Kevlar kayaks in favor of tougher Carbonlite versions.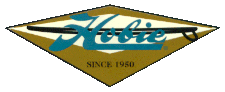 Known for their flawless "Hobie CAT" Sailboats, Hobie is the exclusive manufacturer of the HOBIE MIRAGE DRIVE! Added to an already great paddling sit on top kayak the Hobie drive really moves! You can go faster and further by pedal than with a paddle!
Come Pedal one today at Oak Orchard.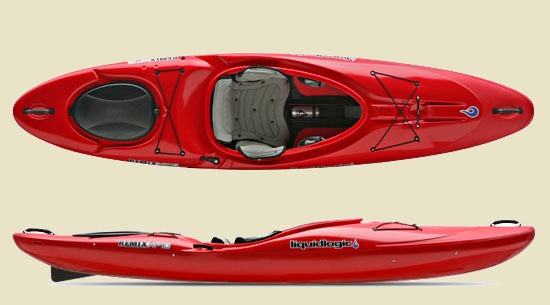 Materials Used: Polyethylene
These are the new kids on the block.
Ask about the our Remix XP series.



Materials used: Fiberglass
Necky kayaks are a favorite of our customers that venture out in the choppy waters of the Finger lakes, Lake Erie, Lake Ontario or the Niagara River. Necky's unique designs really shine in situations that can be trouble in some others!
For rolling, surfing, touring, or in-between..... it's hard to outgrow, or outlast a Necky.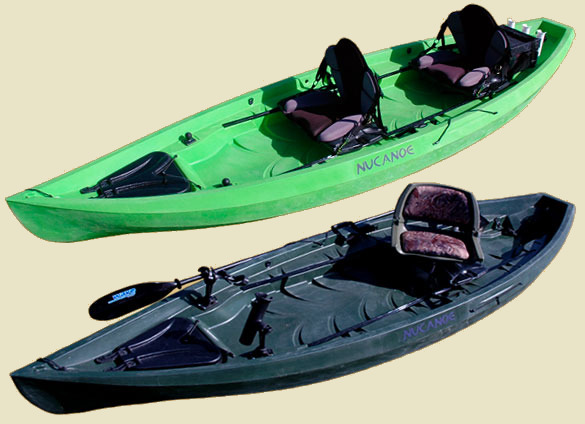 At the boundary between canoes, kayaks, and small boats, lies the Frontier from NuCanoe.
It is full of opportunities, enabling new adventures and delivering unique experiences.



The Original and World leader in sit on top kayaks!
click here to see some of our most popular models.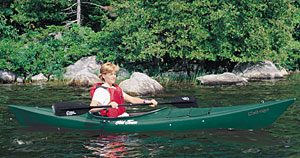 Materials used: Polyethylene
The oldest most respected canoe manufacturer is now making some very fine kayaks. With models for beginners to intermediate paddlers.


Materials used: Polyethylene.
As one of Perception's first dealers we have seen it all.
Let our experience guide you through your kayak purchase.
We'll make sure your money is wisely spent on equipment that you not only own, but cherish.



Touring, Recreation and Sit on Top kayaks.
You'll be sure to notice the tremendous improvements to Quality, Design, and Value in our NEW Wilderness Systems models.
*Improved on-water performance -great tracking and stability. *Improved Seats -more comfort, more durable.
*Better grade of Plastic -longer lasting, stronger. = More Value than ever before!
*Box stores may try to match our prices
but they'll never match our service or experience.

**Certain dealers can only dream of someday getting even a few of the
great brands you'll see at Oak Orchard.
See our KAYAK inventory:

Note: If the model you want isn't one we normally stock we can always order it for you.

Need help buying the right one? call us at: (585) 682-4849
or
1(800) 452-9257